My goodness! Was it really only a few years ago that we only had two kids? I vaguely remember those days. Elena and Chloe fought a lot and hugged a lot. There's far less fighting now that there are more playmates available at home.

This is one of my all time favorite photos: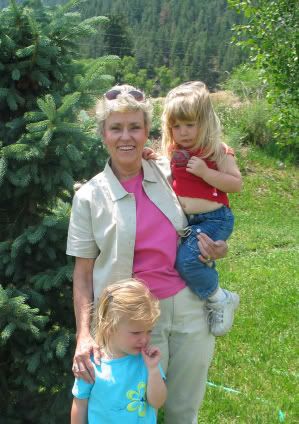 I wanted a shot of the girls with their grandma (Kyle's mom). They both threw a big fit and I told Shirley: "Just grab them and smile. I want to remember this moment as it actually was." I should make an album of all my pouting, tantruming pictures. LOL

Who is this potty cutie?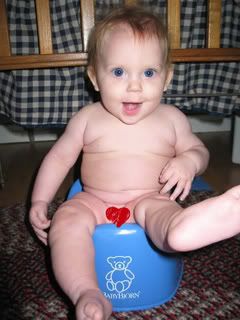 Who can resist those fat rolls? Just looking at this picture makes me want to give her a big squeeze!