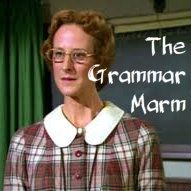 I picked up a Miss Manner's etiquette book at the library the other day and have been reading it a little here and there. Her personality is quite entertaining if you haven't read anything by her before. She's definitely good for a giggle.
Anyway, I learned something. And don't you want to know what it is?
The correct way to ask for a reply to an invitation is to use the acronym
Rsvp
Not RSVP. If you capitalize it all, you may as well yell: RESPOND PLEASE! And that would just be rude.
And you should never say "Rsvp please" because that is redundant.
The "svp" means
s'il vous plaît
In other words: Please.
Now, aren't you so glad you have this new information? Your life is about to improve dramatically.